Topic: Massimo Alba Coat
Hi
Just to give people the heads up the Massimo Alba Duster has obviously been changed from what is worn in the movie to what is avalible can people put some comments if they will still be buying or not, I have tried to explain that without the correct jacket they will lose a lot of sales, so who is and who is no longer going to buy it.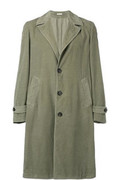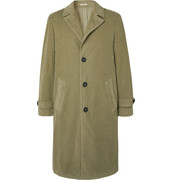 The main difference is the height of the pockets on the jacket now available have been seriously dropped. There is also not only one button the the sleeve and there is a neck catch on the older one but they advise this was not on the one made for the film.