Topic: FS - Manurhin PPK (de-activated) and display case SOLD
Hi all
Due to my expenditure on motorbikes and correcting my errors on track i'm selling some items where my collecting plans have had to alter...
Here we have a Manurhin PPK.
Im no firearms expert and hopefully Asp or Chris will add some info / history re this piece.
Selling for what I paid on here plus the custom case (glass steel carbon) and stand...
PayPal fnf
Pm me if interested
UK post included
£275
(which I believe is a bit of a bargain if you look on the firearns sites)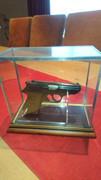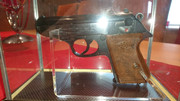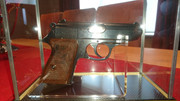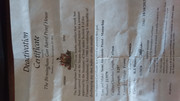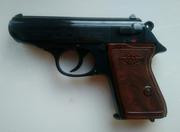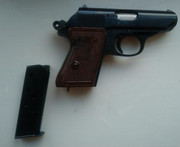 Last edited by 007JBDCMWR (12th May 2020 17:35)
Skewered, one sympathises...

1. CR. 2. TSWLM. 3. LTK. 4. GF. 5. SF.