Topic: FS:Brand New Orlebar Brown 'Out of Office' T-Shirt *Offers Considered*
Hi guys,
FOR SALE:
Orlebar Brown 'Christopher' "Out of Office' slogan T-shirt in a Size Large; really like this and had bought it for a trip to Las Vegas in April - obviously that fell through what with the current pandemic.
So with the good spell of weather and confined to our garden under current lockdown, I was excited to try it on for the first time and expecting to love the fit however, it's a neater cut IMO than their normal OB-T's and in short, I would prefer an XL (see photos for measurements).
NB: For info, I'm usually a Sz Large in OB (6" 0"; 43" Chest)
Cost me £75.00 + Standard shipping £6.00 from OB Online last October (2019)
Literally tried on once and folded up again!
I've done my best to ensure to the best of my ability (iPhone 11 camera) that I've captured it's true form.
Comes from a smoke and pet free home.
My price: £40.00 OVNO + Shipping to wherever you are.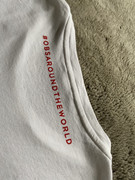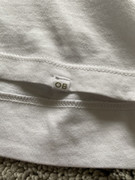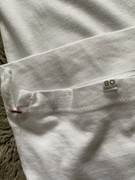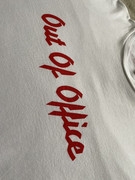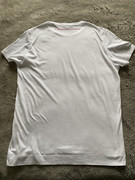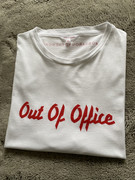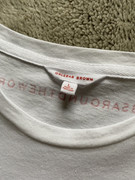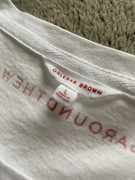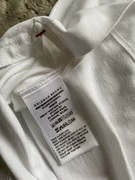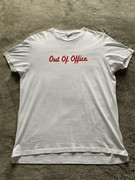 Please PM or email if interested; PayPal only 'Friends/family' i.e. buyer covers any fees.
I'll leave it on here for around a week or so before heading to eBay.
Thanks guys,
G.
Last edited by GaryD_007 (13th May 2020 11:16)