Topic: FS: Magnoli QoS Sunglasses c/w case; Excellent Cond. (Hardly worn)
Hi guys,
For Sale:
Magnoli 'Quantum' Sunglasses c/w case in Excellent condition - they've been worn no more than a handful of times and v well looked after.
I've done my best to ensure to the best of my ability (iPhone 11 camera) that I've captured their true form.
Comes from a smoke and pet free home - Cleaning cloth pictured is included.
As you're no doubt aware, Magnoli's replica of the QoS TF's retail new for $80.00
https://www.magnoliclothiers.com/produc … rrency=USD
My price: £30.00 + Shipping to wherever you are.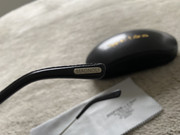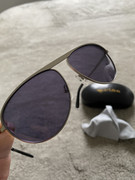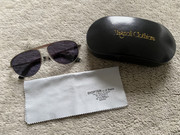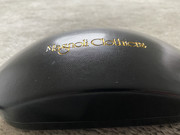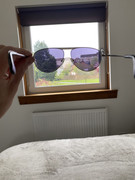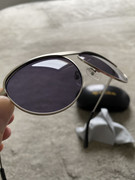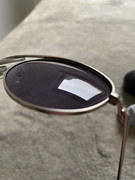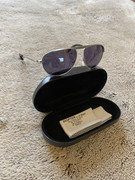 Please PM or email if interested; PayPal only 'Friends/family' i.e. buyer covers any fees.
I'll leave it on here for around a week or so before heading to eBay.
Thanks guys,
G.