Topic: SOLD N.Peal Crew/Oxford Round Neck sweater
SOLD. THANK YOU.
Hi guys.
I hope everyone is fine here.
I'm selling a N.Peal sweater :
The Crew neck / Oxford Round neck sweater in Imperial Blue color, as worn by D.C. in the Spectre Film Press Launch, size "M", brand new without packaging and labels, just the sweater.
N.Peal price : £269. Asking price : 150 euros + shipping.
N.Peal size guide : EU 48-50, chest in cm 102-107, chest in inch 40-42.
I'm a 42 chest and a EU 52 in suits and this sweater is not a tight fit on me.
If interested, please, PM me. Thank you very much.
Take care and stay safe.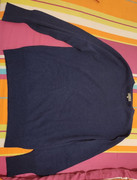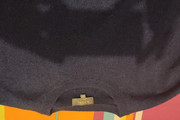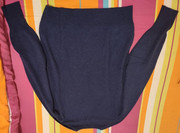 Last edited by Fred007 (19th Oct 2020 18:01)