Topic: WIP Goldeneye Piton Gun - Help for paint
Hi gents,
I need your sharp little eyes!!
- your teeth will be for another time -
It's time for the paint job... and I could use your inputs on the green color.
I have selected couple of tones and I have my favorite but I'm also totally open to additional idea.
I know that it is a subjective complex exercise and sorry for
- the light (I tried different ones)
- the different objects used, I was short on spoon
Thanks in advance for your feedback

- François
1 Nato-green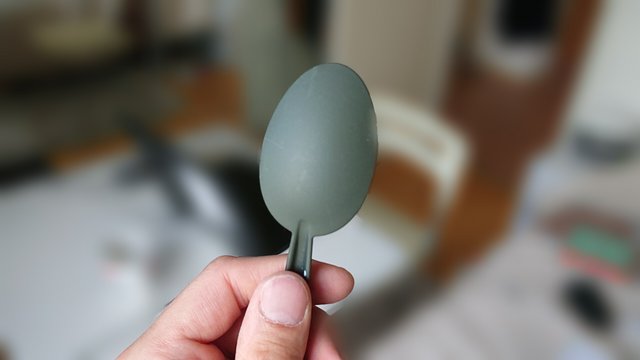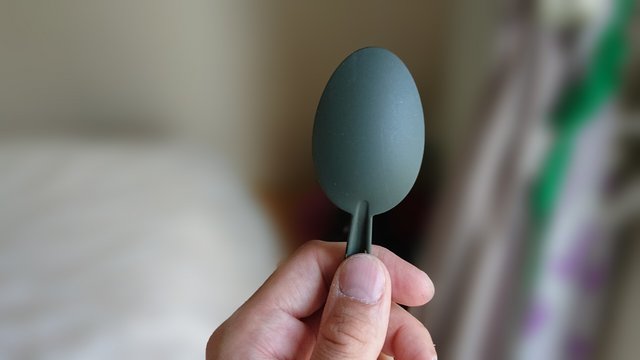 2 Camouflage Olive drab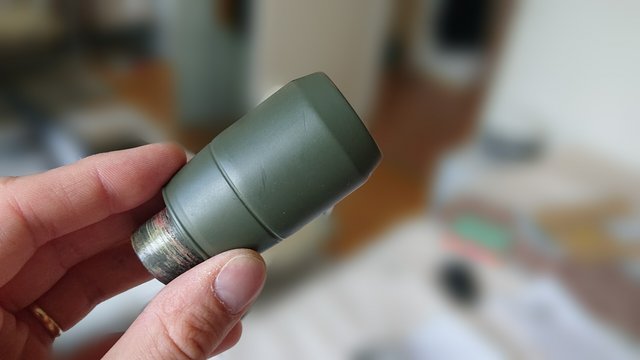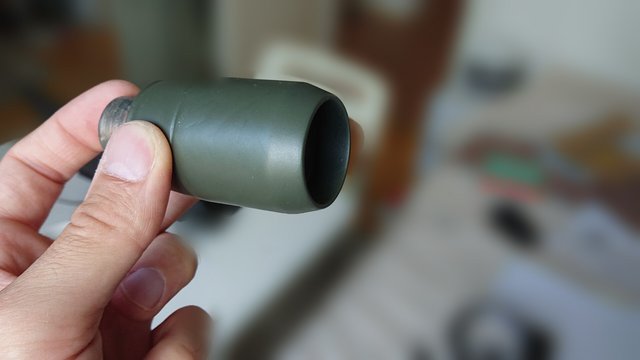 3 Italian Olive drab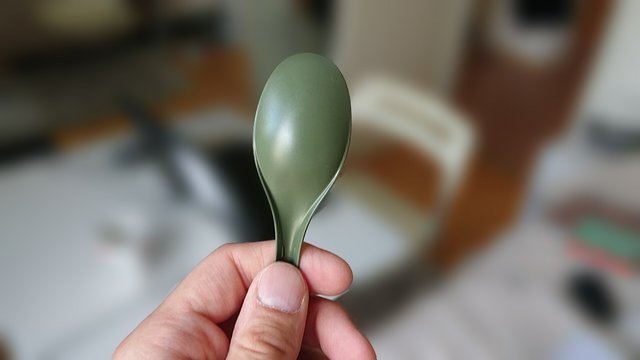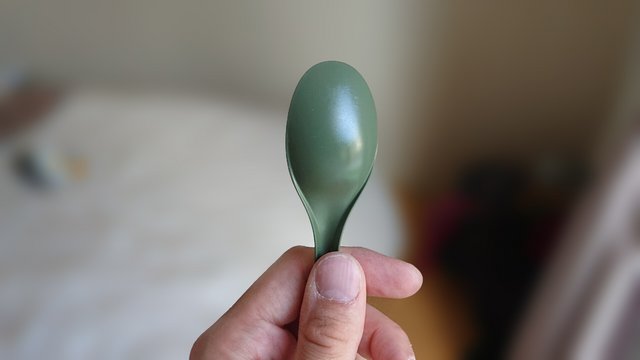 4 Standard Tamiya Olive drab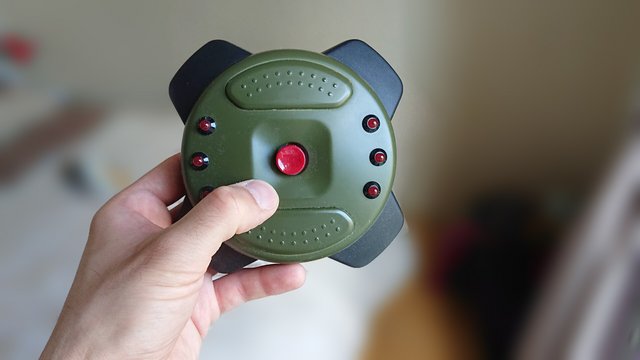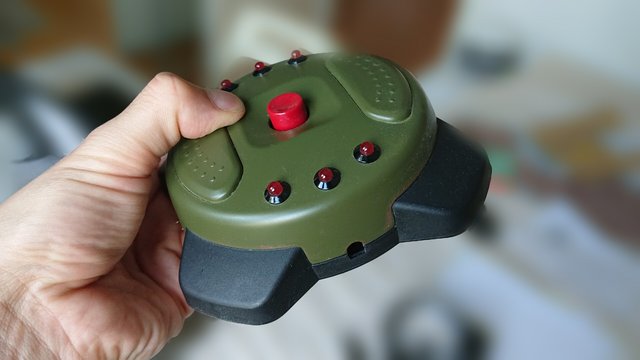 1.GE 2.FRWL 3.CR 4.FYEO 5.LALD 6.TSWLM
7.GF 8.TLD 9.TND 10.SF

"Where's Fekkesh?" "Pyramids." *thwap* "AHHHHHHH!"