Topic: An Illuminating Project
Some months ago I created a sliding version of 'The Sharper Image' card that appeared in AVTAK and was rather pleased with the end result.
I then started to wonder if it was possible to create a sliding version that actually lit up, It took me some time to work out the build process and how I could contain all the electronics into the sliding mechanism and after 3 attempts a satisfactory working version was finally created, the red and green lights are operated by two separate switches which gives a choice of which light is illuminated.
The one thing I have learned from this is how to solder a resistor 1mmx2mm to a wiring circuit with the aid of a magnifying glass, which is easier said than done!!
At this time I have no plans to go any further with this project unless I can refine the build process.
I hope you enjoy the pictures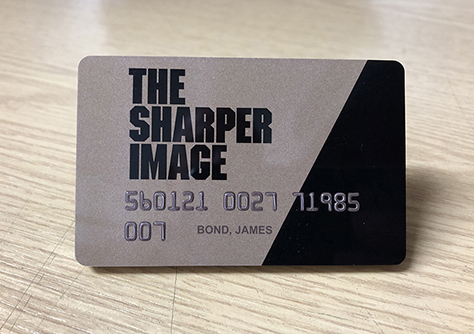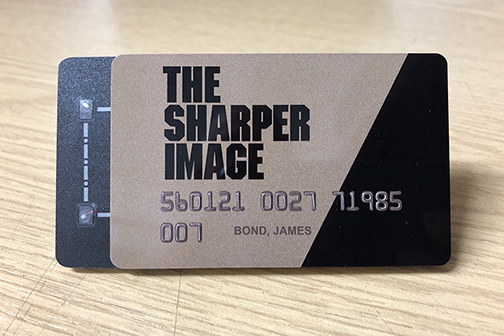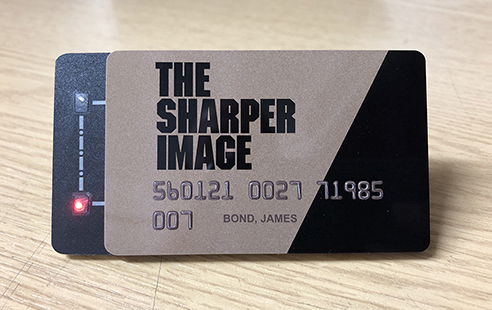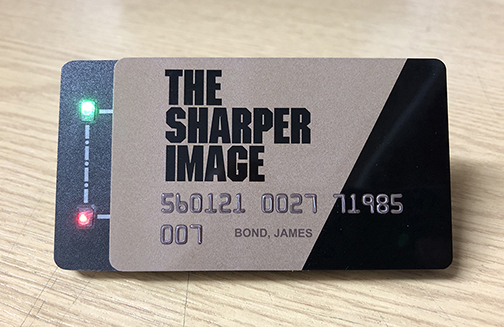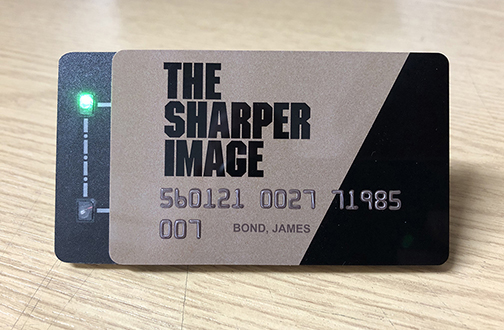 One of us smells like a tart's handkerchief.