Topic: SOLD: Royal Solden Jacket M (Europe)
I originally ordered a medium because that's my jacket size (Barbour M Jackets fit me perfectly as a comparison)
Tried it on a few times but then saw the david zaritsky review and thought L would probably fit me better and it did. (Still fit look but more comfort). The medium is tight for me even though i'm a 38-40.
So looking to sell this M that has been hanging in a plastic for some time. (trying to make some space)
Buyer should have a UK Jacket size in small for it to be a good fit i believe.
Size chart and original link: https://royalefilmwear.storenvy.com/pro … den-jacket
Price: 100 euro + shipping costs (Europe) - shipping from Belgium
Jacket medium: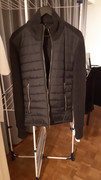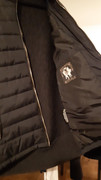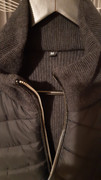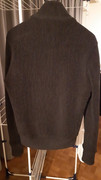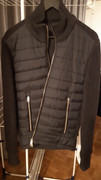 Last edited by Biotrix (Yesterday 15:26)