Topic: FS: Cheaney Jackie III, Church's Ryder alternative
Selling my hardly worn pair of Cheaney Jackie III chukka boots in dark brown suede with Dainite soles. Fantastic alternative to the Church's Ryder worn in QoS and similar to some of the C&J boots Dc wears. At £350 new these aren't really a 'budget alternative' - handmade in England, Goodyear welted Dainite soles etc.
They come with box and shoe bags and are in excellent condition. Size UK 7.
Please pm with any questions.
£145 Please pm for shipping options in the UK - can send internationally too.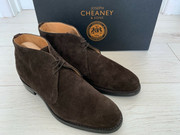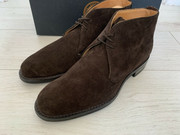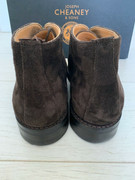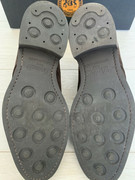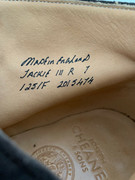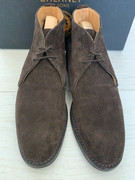 My name has changed! I'm no longer dufus......now I'm DB6