Topic: FS John Varvatos Spectre Jacket size L
Gents,
As I was able to obtain the jacket in size XL, I am selling the smaller size. The jacket is from the original run, bought from a fellow Bond fan.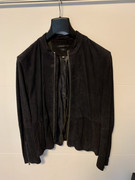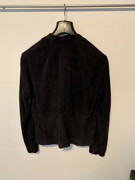 Measurements:
Chest: 21"
Waist: 18.5"
Shoulders: 19.25"
Asking price is 540 GBP. Happy to post internationally.
Best,
Jacek
Last edited by jacekalan (14th Oct 2020 21:14)