Topic: SOLD : John Varatos Suede Racer Jacket size 'XL'
Hi guys.
I'm finally decided to put my JV Suede Racer jacket for sale as I have never worn it as its too big for me, I brought it on an impulse knowing it was the wrong size, but hoping it would fit, it didn't!
The jacket is from the first run and has never been worn, the labels are still attached as you can see from the pictures, it's just sat in my cupboard!
Here are some quick pics of the jacket.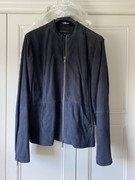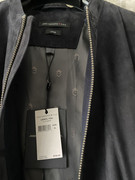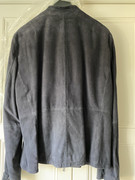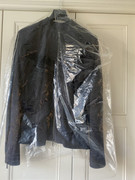 I would like £450 pounds for it. Paypal payment and buyer covers Paypal fees and shipping costs (I'm based in UK but happy to ship anywhere).
If interested, please PM me.
Many thanks and stay safe.
Matt
Last edited by stripe (13th Oct 2020 09:40)