Topic: FS:Barbour Beacon Heritage X To Ki To Jacket - Large - Tailored $550
Tailored Skyfall jacket in large. I had the inner chest flap removed, the two lower buttons the hood attached to removed, and the jacket's arms and body taken in. All in all, pretty good shape, but could use a light layer of Barbour's dressing applied.
It has the hood, but I couldn't find the triangle thing.
Please see photos for measurements, having previously owned one, I would say it fits like the medium version, but with wider shoulders. I'm not as slim as I used to be and it's a tight fit in the midsection now.
$550 shipped USPS Priority with insurance.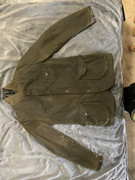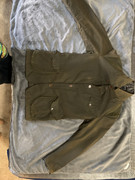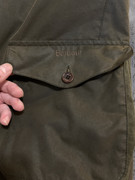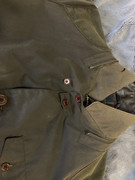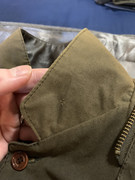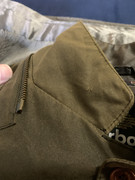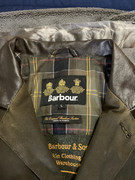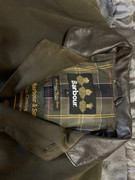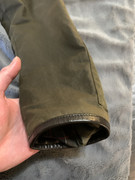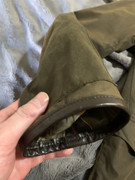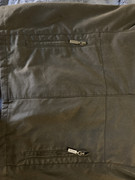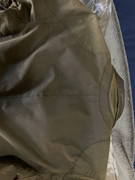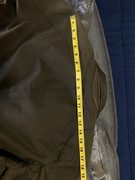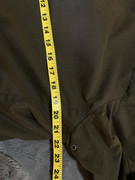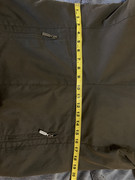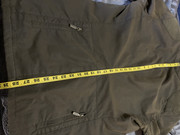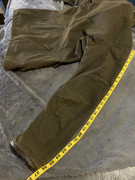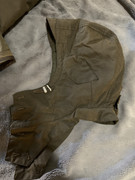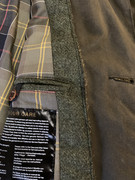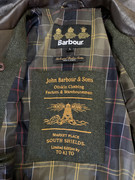 Last edited by Theundeadkennedy (12th Oct 2020 02:26)