Topic: Sold: Royale Filmwear Altaussee Jacket V.2 - XL - New - $210
I have never worn this jacket.. I moved from Alaska to California and It has never been cool enough for me to ever attempt to wear this. It has the updated fabric with the correct blue color. I mean I think it's V.2 or V.3, not sure if there was a V.3, but the measurements add up to looking like whatever is current on the website.
$210 shipped USPS Priority with insurance.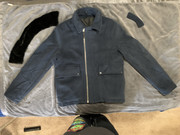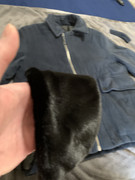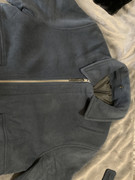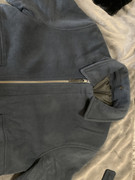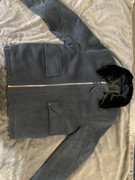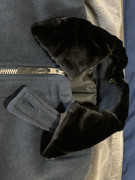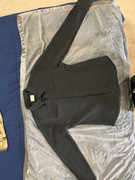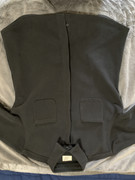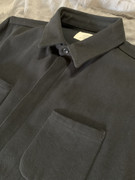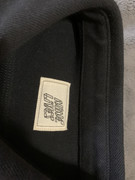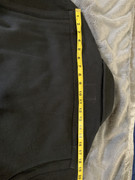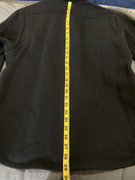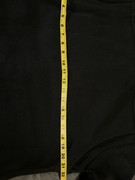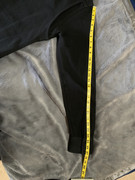 Last edited by Theundeadkennedy (20th Nov 2020 18:28)