Topic: FS (UK): Skyfall Topman Chinos, 32R 68L19DGRY
Hi,
For sale my original 2012 Topman Slim Chinos, which may or may not be the screen accurate ones used for the Skyfall Enjoying Death outfit, this was never confirmed but many suspect these are the ones.
I'll be honest I've worn and washed these alot but they still have the true colour and are in fine condition.
Looking get £25 plus postage to the UK.
Or a trade for the same item in 30R.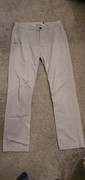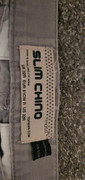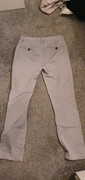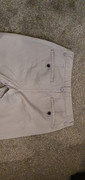 If you have any questions or want me to take measurements please PM me or message below.
HC.
Last edited by Hold Command (15th Jan 2021 12:38)
Hc.